LIFE GOES ON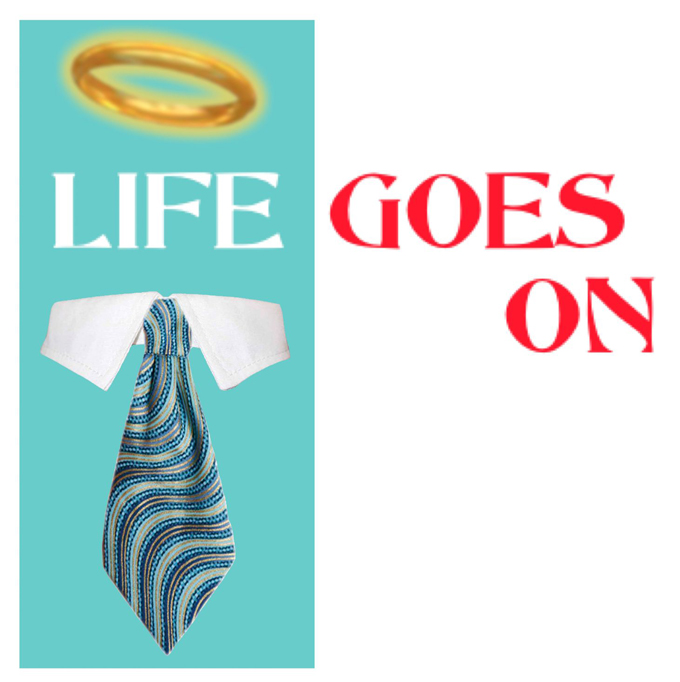 For our next production we have chosen the thoughtful and engaging comedy Life Goes On by Adrian Hodges. The play opens in the hours following the funeral of George Marlowe who left this life unexpectedly. George's younger brother, Michael, attempts to seduce Debbie, youngest sister of his partner Helen and of George's widow, Joyce. During the evening Michael leaps from one sisterly assignation to another until the arrival of George's ghost, back to tie up the loose ends of his life, including Michael's philandering ways.

You will be able to see Life Goes On in March, with tickets going on sale shortly. For now we are still finalising the cast and crew and starting work on set design, costumes and all the other things to be resolved before we take to the stage!
SUGAR DADDIES
Sugar Daddies is one of Alan Ayckbourn's lesser known plays (which may account for the relatively small but appreciative audiences). With moments of high comedy set against some fairly dark elements it is possibly one of Ayckbourn's most rounded plays.
2018
After Life Goes On (see above), we will be presenting Playhouse Creatures in June and Private Peaceful in November.

Playhouse Creatures tells the story of some of the first female actors to perform on the English stage. Set in the 1660s the play is centred around a group of five women as they struggle to acheive equality with their male counterparts.With lots of earthy hmour, the prevailing tone is comic but you are not allowed to forget the gutter waiting to reclaim these glittering figures.

In the month of the centenary of the end of World War 1 we will present Private Peaceful which relives the life of Private Tommo Peaceful, a young First World War soldier awaiting the firing squad at dawn. During the night, he looks back at his short but joyful past growing up in rural Devon: his exciting first days at school; the accident in the forest that killed his father; his adventures with Molly, the love of his life; and the battles and injustices of war that brought him to the front line.
Site Guide
Background
Box Office
Contact
Questions?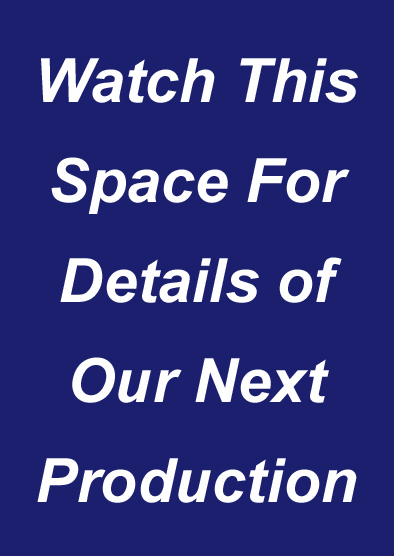 Our Next Play
Links of Interest
Witham Public Hall Trust
Witham Operatic Society
Times Out
AmDram Home Page
North Essex Theatre Guild