MINDGAME
Our next production will be
Mindgame
by Anthony Horowitz, which will be on stage the week ending 22nd June.
When Mark Styler, a writer of glossy 'true crime' paperbacks, tries to get an interview with Easterman, a notorious serial killer, he has no idea what he's walking into. First he has to get past Dr Farquhar, the quixotic head of Fairfields - the asylum where Easterman is kept. But soon he discovers that nothing is what it seems. Who is the mysterious Borson? Where did he get the meat in the fridge? And why isn't the skeleton in the closet? Mindgame is a puzzle-box of a play. A dazzling thriller and a jet black comedy that twists its way towards a shocking conclusion.
The cast is in place and rehearsals underway for what should be a really fascinating evening at the theatre! Please note that some elements of this play may not be suitable for younger children.
To book tickets visit our online
Box Office
TONS OF MONEY
Our last production was the classic Aldwych farce,
Tons of Money
, written by Will Evans and Valentine and adapted by Alan Ayckbourn.
It was good to see a range of cast members, from well established, such as Peter Anderson and David Slater, to totally new. The play was also the directing debut for Ian Willingham who has previously appeared in several productions, but has never put his head above the parapet to direct before!
A good review from the local press and a reasonable profit were the icing on the cake.
2013
In November we are intending to present
Generations Apart
by Peter Gordon. Come back soon for more informaiton.
Site Guide
Background
Box Office
Contact
Questions?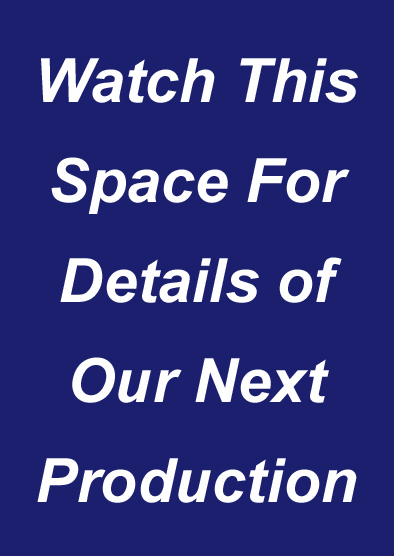 Our Next Play
Links of Interest
Witham Public Hall Trust
Witham Operatic Society
Times Out
AmDram Home Page
North Essex Theatre Guild