A MONTH OF SUNDAYS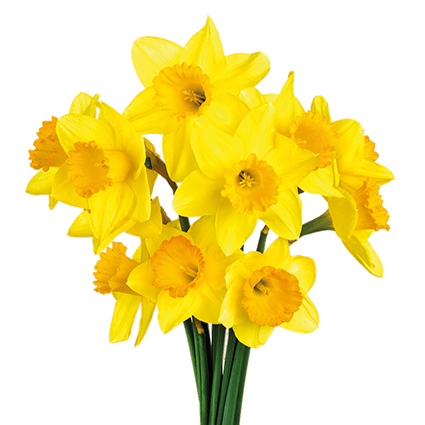 Our next play will be A Month of Sundays by Bob Larbey, probably best known as the co-writer of TV hit comedies The Good Life and Ever Decreasing Circles. This is being presented in June and tickets are already on sale via our Box Office page.

This bitter-sweet comedy is about the difficulties inherent in growing older. Cooper, who has decided to live in a nursing home rather than become a burden on his family, flirts valiantly with the female staff, banters with the other residents and keeps a close check on his "record of physical deteriorations". To the painful ritual of Sunday family visits and empty condescension, Cooper and his friend Aylott reply with humour and wit, aware that life can only be endured if treated as a comedy.

You will be able to see A Month of Sundays at Witham Public Hall from the 20th - 23rd June.
THE REUNION
David Slater's production of The Reunion was well received by the audience and it was apparent that the cast were having a good time as well! In fact David found himself not only directing but also taking on the major role of Nigel when the original cast member had to pull out with just three weeks to go. Alongside him on stage were Dave Hossack and Paul Warawi making their second appearance in two plays after both being away from us for many, many years. Completing the male half of the cast was Andrew Jacobs, while the ladies were made up of Tracy Skingley, Steph Wilson, Amanda Bedwell and Kris Knox-Crichton, who was making her first on-stage appearance since Terra Nova seven years ago.
The play was set in the back room of a northern pub which was authetically brought to life by the club's set design and construction team, complete with disco lights and folded beer mats to stop the tables wobbling. Sound and lights were well co-ordinated and helped to give the whole show a professional touch.
2019
We will be announcing the plays for our 2019/20 season shortly.
Site Guide
Background
Box Office
Contact
Questions?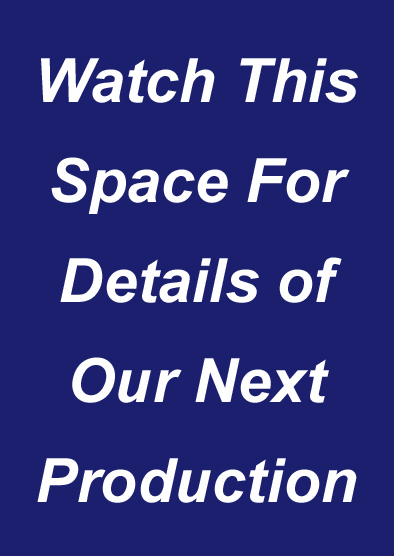 Our Next Play
Links of Interest
Witham Public Hall Trust
Witham Operatic Society
Times Out
AmDram Home Page
North Essex Theatre Guild