THE LATE HENRY MOSS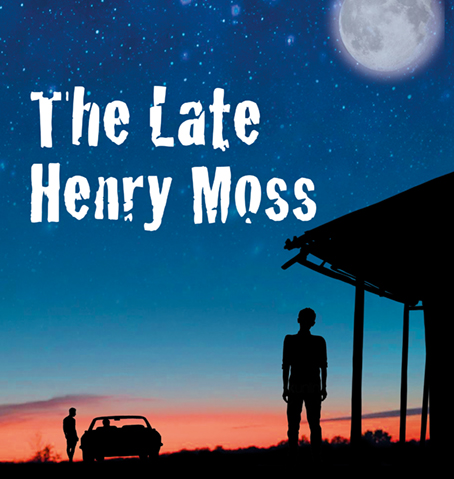 Two brothers, Earl and Ray, return to their home town in Bernalillo New Mexico upon the mysterious death of their estranged father, Henry. Over a bottle of bourbon and a box of old photographs, they try to reconcile their very different childhood memories.
Earl's version of Henry's death doesn't add up; so Ray determines to find the truth. As Ray plays detective we encounter Henry's bizarre collection of friends as the story of his last days is uncovered.
Family tensions are blown apart as Ray discovers more than he'd bargained for...

We had originally planned to stage The Late Henry Moss in June 2020 but a certain pandemic got in the way of our plans. We are currently sorting out details for our 're-launch' play due on stage in November with 'Henry Moss' now being delayed until early 2022.
THE WEEKEND
There's a bit of a problem that presents itself when a company decides to stage Michael Palin's only stage play, The Weekend - finding someone to play the central character. We were lucky that Paul Warawi stepped up to the plate and took on this massive part, ably supported by his fellow cast members, of course.
Alongside Paul were a strong cast of Amanda Bedwell as his wife, Ami Sawran and Micjael Howard as his daughter and son-in-law and new member Charli Piper as Charlotte, his grand-daughter. Also adding to the fun were Andrew Jacobs, Annette Williams, Tracy Skingley and making a welcome return to the club, Graham Eyre. Oh, and we mustn't forget a very well behaved appearance by Remy the dog!
2022 AND BEYOND!
With things still far from certain we will be putting together a short list of plays which we can pick from to suit what we think is feasible to present next year. Updates to that shortlist will appear here once we have a better idea of how we can go forwards.
Site Guide
Background
Box Office
Contact
Questions?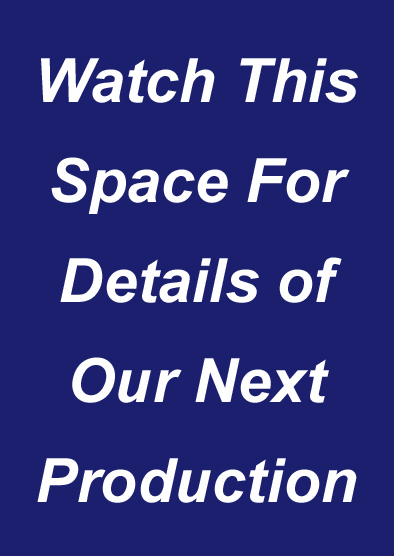 Our Next Play
Links of Interest
Witham Public Hall Trust
Witham Operatic Society
Times Out
AmDram Home Page
North Essex Theatre Guild