THE REAL THING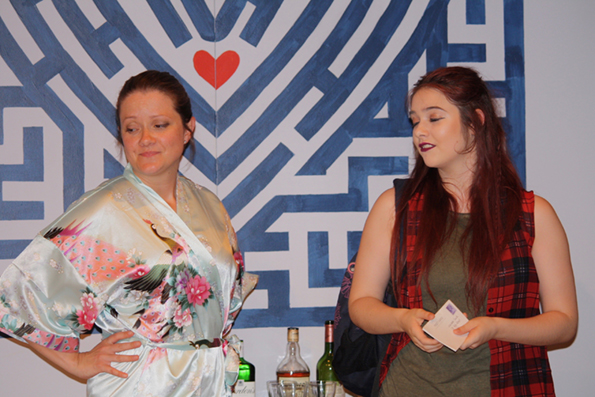 Rehearsals are now underway for our June production, Tom Stoppard's clever, witty and erudite The Real Thing. This is a play we have had in mind to present for several years but somehow never seemed to quite get round to it!

Henry is a play and screen writer, married to Charlotte, an actress appearing in one of his plays opposite Max. Max is married to another actress, Annie who is campaigning for the release of political activist Brodie, but also in love with Henry. Within this complex set of relationships Stoppard axamines what we mean by the real thing, in terms of love, life, careers and relationships.

It is easy to see elements of Stoppard, or at least his view of life, in the central character of Henry who riles against people for using the wrong form of a verb and has a belief in the sanctity and neutrality of words. Yet even Henry finds it necessary to disguise elements of his real self, deciding his love of pulp pop music is probably not quite the thing when he appears on Desert Island Disks.

This is a play full of verbal fireworks and sophisticated humour that you will be able to see at The Public Hall from the 22nd to the 24th June. Tickets will be on sale shortly so come back soon.
ONE MAN TWO GUVNORS
When we decided to take on Richard Bean's award-winning play One Man Two Guvnors we knew it would be somethig of a challange, both in terms of getting the right cast togather and also the technical issues to be resolved. From the response we've had from our audiences it looks as though we succeded on both counts!
In the lead role of Francis Adam Williams put in a towering performance that involved a good deal of physical humour and improvisation. He was ably supported by a large and enthusiastic cast who also found themselves as scene shifters, deftly movinf screens around the stage to create the various locations.
Director Jacqui Brown eeked the most out of the verbal and visual humour, adding many nice original touches to a script already crammed full of gags. We must also praise newcomer Rachael De Souza who played the unlucky 'volunteer' called onto the stage to help out and ended with her hair on fire and doused with buckets of water! It is hard to believe anyone left the Public Hall not having had a thoroughly good time!
NOVEMBER
We were disappointed to have to cancel our March production of Sugar Daddies, the first time we've ever had to do so, especially as so many people had booked tickets and had said how much they were looking forward to it. We are hoping to make this a postponement and re-schedule it for November. We have a few admin things to sort out before we can make a definite decision, so come back soon for more information.
Site Guide
Background
Box Office
Contact
Questions?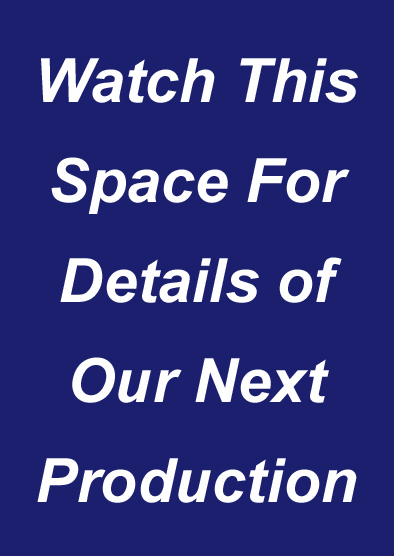 Our Next Play
Links of Interest
Witham Public Hall Trust
Witham Operatic Society
Times Out
AmDram Home Page
North Essex Theatre Guild