OH WHAT A LOVELY WAR
Telling the story of the First World War through the songs and documents of the period,
Oh What A Lovely War
caused a sensation when it was first staged in 1963. Sadly, 50 years on and in this 100th anniversary of the outbreak of WWI, the play's message is, if anything, more relevant then ever. Acclaimed by critics and audiences alike when it first opened, the show is simultaneously funny and tragic, uplifting and heartbreaking. It's a play that celebrates the human spirit while exposing the inhumanity of war.
We are delighted to be presenting this modern classic from the 19th to the 22nd November and the enthusiastic (and large) cast is gearing up for rehearsals which will be getting underway shortly. Tickets will be going on sale soon so make sure you book early for what is likely to be a popular show.
THE ANASTASIA FILE
The Anastasia File by Royce Ryton is a fascinating examination into the possibility that a woman dragged from a canal in Berlin in 1920 may have been, in fact, the Grand Duchess Anastasia, daughter of Tsar Nicolas II of Russia, who somehow escaped alive when the Imperial Family was massacred in 1918. Like the woman at the centre of the story, the play doesn't make any claim either way and that is possibly the element that the audience finds most interesting; they leave the theatre not knowing all the answers and many people said they wanted to go away and find out more.

The play relies heavily on the two central performances of Mrs Manahan and the Police Inspector. In Giovanna Austin and Sean Staines, director Val Ryan found two actors up to the task. They were ably supported by Amanda Bedwell, Lucy Parrett, David Church, Michael Howard and Andrew Jacobs who, between them, played the multitude of other characters that brought the story to life.




2015
Details of our productions for 2015 will be posted here later in the year.
Site Guide
Background
Box Office
Contact
Questions?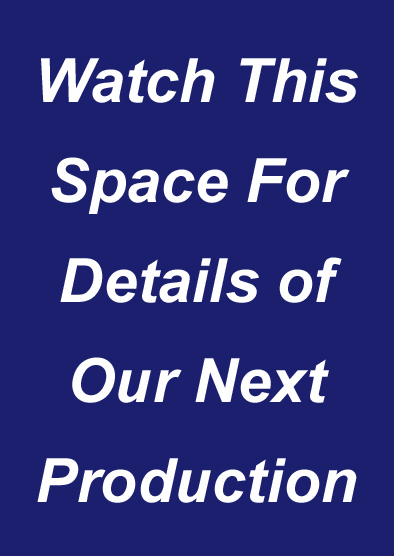 Our Next Play
Links of Interest
Witham Public Hall Trust
Witham Operatic Society
Times Out
AmDram Home Page
North Essex Theatre Guild