BAZAAR AND RUMMAGE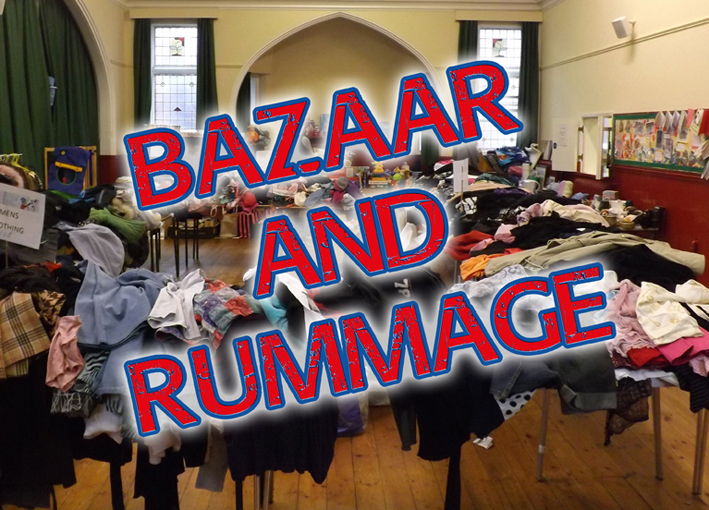 We are holding auditions for our June production, Bazaar and Rummage by Sue Townsend on Tuesday 31st March and Thursday 2nd April. These are open to anyone and will be in the Committee Rooms at Witham Public Hall, starting at 8.00pm. For more information or to register an interest in auditioning please contact the director, Kris Knox-Crichton, on 01376 561942. Mind you, don't bother if you're a chap as this is an all-female cast!! Having said that. we'd love to see anyone, of either sex, that is interested in helping backstage.
THE SUNSHINE BOYS
It was sad to see so many empty seats for The Sunshine Boys, especially after all the hard work to overcome a series of problems that began when our planned production of another Neil Simon play, The Odd Couple, had to be shelved when the amateur rights were withdrawn. Having hastily chosen a replacement we were then faced with the need to replace one of the leads for personal reasons!

But we got there in the end and the reaction of those who came to see the play has been very positive/ Particular praise must go to Sean Staines in the demanding role of Willy Clark and a big 'thank you' to David Slater for steppng into the part of Al Lewis at short notice.
2015
Looking ahead, in November we will be presenting one of Alan Ayckbourn's very earliest plays, Relatively Speaking. Watch this space for details of auditions.
Site Guide
Background
Box Office
Contact
Questions?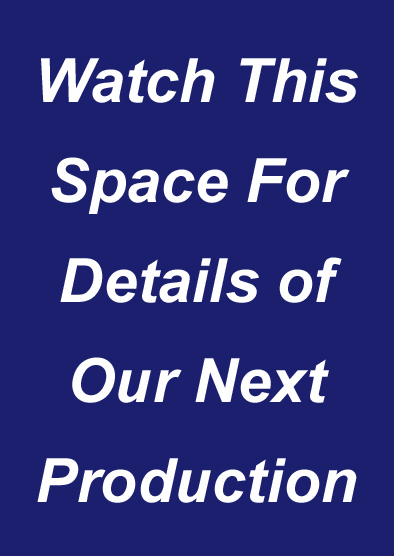 Our Next Play
Links of Interest
Witham Public Hall Trust
Witham Operatic Society
Times Out
AmDram Home Page
North Essex Theatre Guild