Production Listing Part 3
This is the third part of the complete listing of every production we have staged along with some brief details, where known. On this page are plays staged between 1991 and 2000. Click on the links for other eras. The camera icon indicates a link to a photo in the Gallery.
Date
Play
Author
Director
Notes
1991
One For The Road
Willy Russell
John Parker
Quartermaine's Terms
Simon Gray
Irene Northfield
On The Razzle
Tom Stoppard
Nigel Northfield
NWETG Best Wardrobe
1992
Wait Until Dark
Frederick Knott
Bill Bennion
NWETG Best Prod.
Benefactors
Michael Frayn
Irene Northfield
Court In The Act!
Hennequin & Veber
Anne Dyster
1993
An Inspector Calls
J B Priestley
Irene Northfield
Shakers
John Godber &
Jane Thornton
Dave Hossack
NWETG Adjudicator's
Award
The Crucible
Arthur Miller
Jean Ezra
1994
Living Together
Alan Ayckbourn
Irene Northfield
Accidental Death of an Anarchist
Dario Fo
Anne Dyster
NWETG Best Prod.
& Best Actor
An Ideal Husband
Oscar Wilde
Michael Sharpley
1995
Amadeus
Peter Shaffer
Nigel Northfield
NWETG Best Prod.
& Best Actor
The Secret Rapture
David Hare
Anne Dyster
The Diary of Anne Frank
Frances Goodrich
& Albert Hackett
Paul Warawi
NWETG Best Set &
Stage Management
1996
Breezeblock Park
Willy Russell
Jean Donald
NWETG Best Comedy
The Glass Menagerie
Tennessee Williams
Nigel Northfield
NWETG Best Prod.,
Actor, Set &
Stage Management
Woman In Mind
Alan Ayckbourn
Jean Donald
NWETG Best
Supporting Actor
1997
Les Liaisons Dangereuses
Christopher Hampton
Nigel Northfield
NWETG Best Actress
The Caretaker
Harold Pinter
Nigel Northfield
NWETG Best Prod.
& Best Actor
When We Are Married
J B Priestly
Irene Northfield
50th Anniversary
Production
1998
Last Of The Red Hot Lovers
Neil Simon
Dave Hossack
Happy Families
John Godber
Nigel Northfield
Mort
Stephen Briggs
Lucy Bull
From the novel by
Terry Pratchett
1999
Communicating Doors
Alan Ayckbourn
Nigel Northfield
NWETG Best
Supporting Actor
My Mother Said I never Should
Charlotte Keatley
Jacqui Brown
NWETG Best Juvenile
& Sound and Lights
All My Sons
Arthur Miller
Peter Seaman
NWETG Best Juvenile,
Supporting Actor &
Production
2000
Funny Money
Ray Cooney
Nigel Northfield
After Magritte
Tom Stoppard
Jacqui Brown
Double Bill
The Real Inspector Hound
Passion Play
Peter Nichols
Sean Staines
NWETG Best Actress
Continue to Production Listing Part 4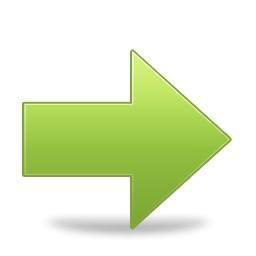 Site Guide
Background
Box Office
Contact
Questions?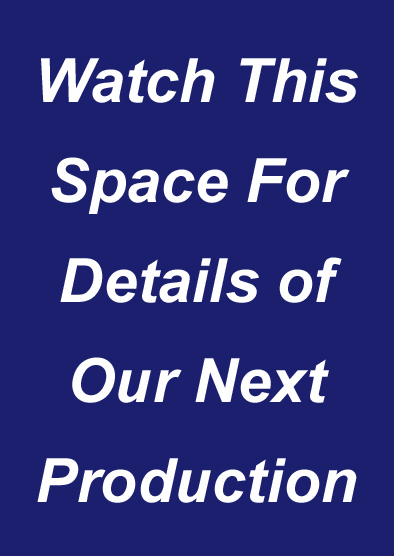 Our Next Play
Other Links of Use
Witham Amateur Operatic Society
Times Out
AmDram Home Page
North Essex Theatre Guild