Production Listing Part 3
This is the third part of the complete listing of every production we have staged along with some brief details, where known. On this page are plays staged between 1991 and 2000. Click on the links for other eras. The camera icon indicates a link to a photo in the Gallery.
Date
Play
Author
Director
Notes
2000
Funny Money
Ray Cooney
Nigel Northfield
After Magritte
Tom Stoppard
Jacqui Brown
Double Bill
The Real Inspector Hound
Passion Play
Peter Nichols
Sean Staines
NWETG Best Actress
2001
Barefoot In The Park
Neil Simon
Irene Northfield
The Woman Who Cooked
Her Husband
Debbie Isitt
Nigel Northfield
NWETG Best Sound
and Lights
Habeas Corpus
Alan Bennett
Nigel Northfield
2002
The Memory Of Water
Shalagh Stephenson
Jean Ezra
The Sneeze
Anton Chekhov
trans. Michael Frayn
Jacqui Brown, Shirley
Ringwood & Peter Seaman
A Day In The Death Of
Joe Egg
Peter Nichols
Nigel Northfield
2003
What The Butler Saw
Joe Orton
David Slater
Home
David Storey
Nigel Northfield
California Suite
Neil Simon
Jacqui Brown
2004
Table Manners
Alan Ayckbourn
Irene Northfield
Bouncers
John Godber
Jacqui Brown
NWETG Best Actor
A Kiss On The Bottom
Frank Vickery
Tracy Skingley
2005
The Homecoming
Harold Pinter
Nigel Northfield
NWETG Best Prod.
& Set
A Chorus Of Disapproval
Alan Ayckbourn
Nigel Northfield
2006
Neville's Island
Tim Firth
Jacqui Brown
The Gingerbread Lady
Neil Simon
Nigel Northfield
2007
Under Milk Wood
Dylan Thomas
Nigel Northfield
It Runs In the Family
Ray Cooney
Jacqui Brown
2008
Losing Louis
Simon Mendes da Costa
Nigel Northfield
Disposing Of The Body
Hugh Whitemore
Terry Cole
2009
Nightmare
Norman Robbins
Nigel Northfield
Blue Remembered Hills
Dennis Potter
Jacqui Brown
NETG Technical
Award (Video)
How The Other Half
Loves
Alan Ayckbourn
Nigel Northfield
2010
Pack Of Lies
Hugh Whitemore
Graeme Parrett
Betrayal
Harold Pinter
Nigel Northfield, Lucy
Parret & Sean Staines
Enjoy
Alan Bennett
Nigel Northfield
2011
Martha, Josie and the Chinese Elvis
Charlotte Jones
Jacqui Brown
NETG Best Supporting Actress
Whale Music
Anthony Minghella
Graeme Parrett
Terra Nova
Ted Tally
Val Ryan
2012
Time of my Life
Alan Ayckbourn
Jacqui Brown
Death and the Maiden
Ariel Dorfman
Nigel Northfield
Calendar Girls
Tim Firth
Nigel Northfield
2013
Tons of Money
Will Evans & Valentine
Ian Willingham
Mindgame
Anthony Horowitz
Nigel Northfield
Generations Apart
Peter Gordon
Jacqui Brown
2014
Abigail's Party
Mike Leigh
Nigel Northfield
The Anastasia File
Royce Ryton
Val Ryan
Oh What A Lovely War
Joan Littlewood & Theatre Workshop
Nigel Northfield
2015
The Sunshine Boys
Neil Simon
Graeme Parrett
Bazaar and Rummage
Sue Townsend
Kris Knox-Crichton
Relatively Speaking
Alan Ayckbourn
Nigel Northfield
Continue to Production Listing Part 4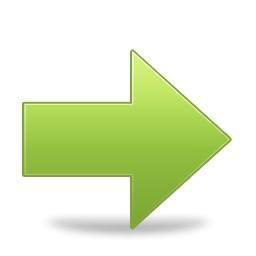 Site Guide
Background
Box Office
Contact
Questions?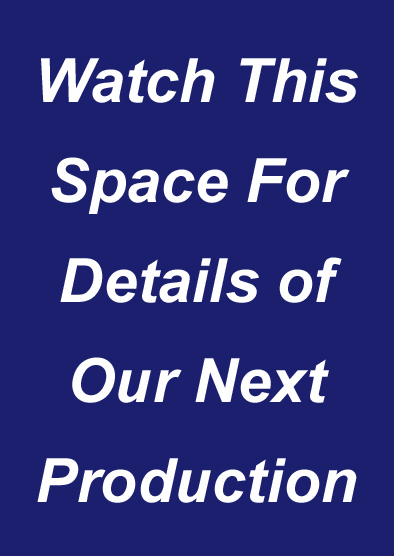 Our Next Play
Other Links of Use
Witham Amateur Operatic Society
Times Out
AmDram Home Page
North Essex Theatre Guild