Production Listing Part 2
This is the second part of the complete listing of every production we have staged along with some brief details, where known. On this page are plays staged between 1975 and 1990. Click on the links for other eras. The camera icon indicates a link to a photo in the Gallery.
Date
Play
Author
Director
Notes
1975
The Brides of March
John Chapman
Michael Sharpley
Not Now Darling
Ray Cooney &
John Chapman
Audrey King
1976
The Killing of Sister George
Frank Marcus
Michael Sharpley
Pygmalion
George Bernard Shaw
Irene Northfield
1977
Queen Elizabeth Slept Here
Talbot Rothwell
Irene Northfield
Billy Liar
Keith Waterhouse
& Willis Hall
John Cattini
1978
The Matchmaker
Thornton Wilder
Bill Bennion
Absent Friends
Alan Ayckbourn
Irene Northfield
1979
Semi-Detached
David Turner
Bill Bennion
Move Over Mrs Markham
Ray Cooney &
John Chapman
Audrey King
1980
Murder At The Vicarage
Moie Charles &
Barbara Toy
Michael Sharpley
Based on the novel
by Agatha Christie
Oh What A Lovely War
Joan Littlewood &
Theatre Workshop
Irene Northfield
NWETG Best Prod.
1981
Time and Time Again
Alan Ayckbourn
Linda Lovett
The Importance of Being Earnest
Oscar Wilde
Irene Northfield
Original 4 act version
1982
Loot
Joe Orton
Michael Sharpley
NWETG Best Actress
Was He Anyone?
N. F. Simpson
Nigel Northfield
Count Dracula
Ted Tiller
Colin Ismay
1983
Blithe Spirit
Noel Coward
Bill Bennion
Under Milk Wood
Dylan Thomas
Colin Ismay
Shock!
Brian Clemens
Martin Dyster
1984
Abigail's Party
Mike Leigh
Irene Northfield
Rose
Andrew Davis
Nigel Northfield
Cabaret
Masteroff, Kander
and Ebb
Irene Northfield
1985
The Ghost Train
Arnold Ridley
Bill Bennion
Waiting For Godot
Samuel Beckett
Sarah Wood
NWETG Best Prod.
The Country Wife
William Wycherley
Colin Ismay
1986
The Birthday Party
Harold Pinter
Lesley Monk
NWETG Best
Supporting Actor
84 Charing Cross Road
James Roose-Evans
Irene Northfield
Arsenic and Old Lace
Joseph Kesselring
Bill Bennion
NWETG Best Set
1987
Hay Fever
Noel Coward
Irene Northfield
She Stoops To Conquer
Oliver Goldsmith
Bill Bennion
1988
Entertaining Mr Sloane
Joe Orton
Michael Sharpley
NWETG Best Actress &
Best Supporting Actor
The Accrington Pals
Peter Whelan
Maurice Raphael
NWETG Best
Supporting Actress
Ring Round The Moon
Jean Anouilh
Colin Ismay
NWETG Best Set
1989
Outside Edge
Richard Harris
Irene Northfield
NWETG Best
Supporting Actor
Clouds
Michael Frayn
Nigel Northfield
Tom Jones
John Morrison from
Henry Fielding's novel
Maurice Raphael
NWETG Best Prod.
1990
Dry Rot
John Chapman
Bill Bennion
The Dumb Waiter
Harold Pinter
Lesley Monk
Double Bill
A Kind of Alaska
Harold Pinter
Nigel Northfield
The Winslow Boy
Terence Rattigan
Dave Hossack
Continue to Production Listing Part 3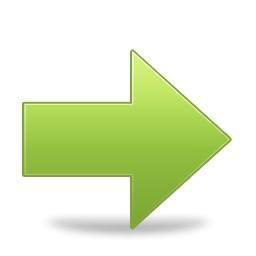 Site Guide
Background
Box Office
Contact
Questions?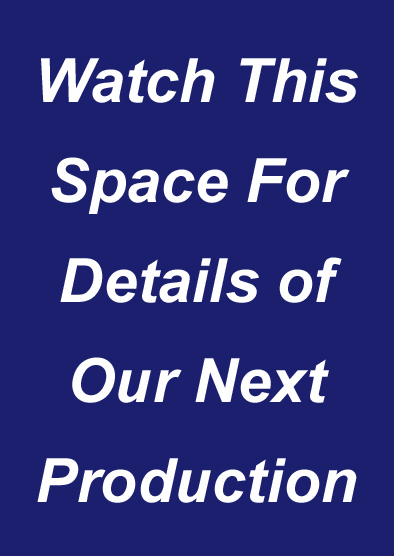 Our Next Play
Other Links of Use
Witham Amateur Operatic Society
Times Out
AmDram Home Page
North Essex Theatre Guild