Welcome
Welcome to the Witham Dramatic Club Website.
We are a friendly amateur theatre company based in Witham, Essex, that enjoys providing entertainment to others. We stage three productions a year at the town's Public Hall, normally in March, June and November. But it's not just about getting your name up in lights. Although everybody gets a chance to capture their bit of the limelight there are many different aspects to putting on a production. Just some of these are:
Directing
Properties
Make Up

Lighting
Scenery Painting
Front of House
Mailing List
To make sure you are kept up to date with all our productions why not join our free emailing list? Simply click here and complete the online form.
News
Relatively Speaking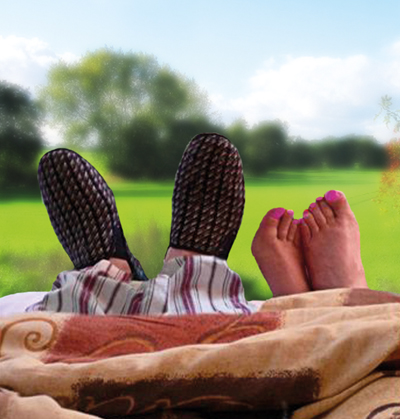 Our autumn production, Relatively Speaking by Alan Ayckbourn, is now in rehearsal and tickets are starting to sell. Visit productions to find out more.



Auditions
Our spring 2016 production is planned to be Maskerade, based on the book by Terry Pratchett. Auditions will be on Thursday 15th, Friday 16th and Sunday 18th October. The weekday auditions start at 8.00pm while the Sunday one is at 6.00pm. All three will be in the committee rooms at the Public Hall and are open to anyone. To express an interest in auditioning or just for more information please contact Paul Williams on 01376 516972.


Bazaar and Rummage
Our most recent production was Bazaar and Rummage by Sue Townsend which seemed to be enjoyed by everyone who saw it. Go to the productions page to find out more.




Full Production Listing Available
We have a complete listing of all our past productions online, giving the year, title, author, director and notes about the show. Where appropriate there is also a link to the gallery page for the play. We still have a few gaps which we hope to fill in as soon as possible. If you're a long-standing supporter or used to be a member in our early years perhaps you can help. To view the archive click on 'Play Listing' above, or just click here.
Site Guide
Background
Box Office
Contact
Questions?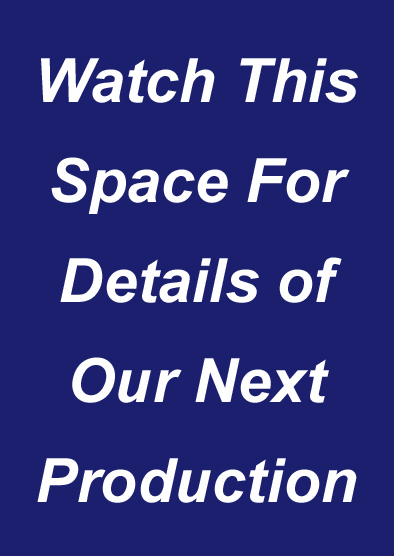 Our Next Play
Links of Interest
Witham Public Hall Trust
Witham Operatic Society
Times Out
AmDram Home Page