To Buy Tickets
1. Select the price category you require (Adult, Senior Citizen or Child) from the drop-down menu.
If you require seats in different categories you will need to treat them as separate orders. They will be combined on the checkout page.
2. Enter the number of tickets you require at the selected price.
You will be able to review and amend this before your final purchase
3. Enter your preferred row or seats.
This can be just an area, a row or even specific seats. You may also use this field for brief notes or to indicate if one or more customers is a wheelchair user.
See the plan at the bottom of the page for current availability and location of wheelchair positions.
4. Click on 'Add to Cart', if you require tickets for more than one price category or performance please add separately.



*Optional. We cannot always guarantee the exact seats you request but we will assign the closest possible.
Please note: we will keep this plan as up to date as possible, however this is not a live system
so may not show the exact current booking status (see above for date and time of most recent update).
Site Guide
Background
Box Office
Contact
Questions?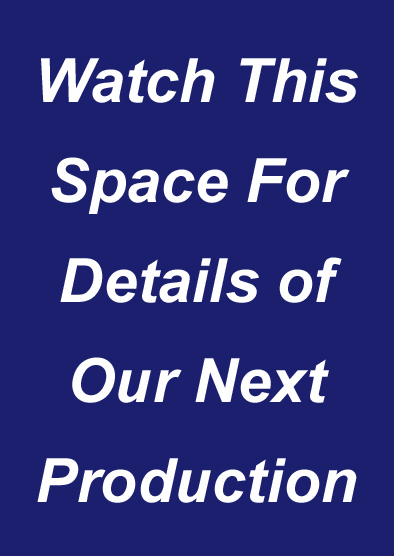 Our Next Play
Other Links of Use
Witham Amateur Operatic Society
Times Out
AmDram Home Page
North Essex Theatre Guild